The Sunshine Group had a lot of fun today in the pool! It was hard to believe that it was the last pool day!
Please check the photo below to see if any of the items in the lost and found belong to your child!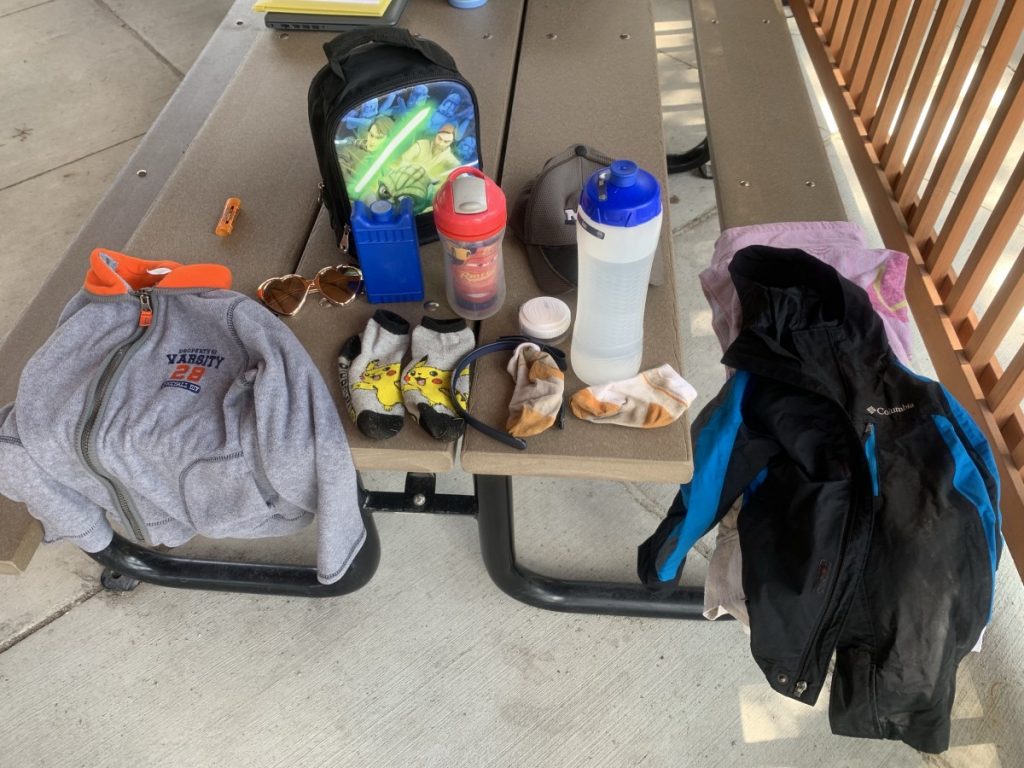 Next week we will be having a talent show on Thursday and our annual end of year carnival on Friday! The timing of the talent show depends on the number of participants, so we will send that information in the blog on Tuesday afternoon.
Have a great weekend!
The Sunshine Group